Company profile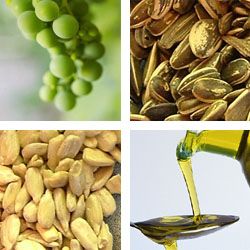 After having gathered their professional experience in well renowned Hamburg companies of the oilseed crushing and trading industry the brothers Egon and Lothar Pöhner, with the support of their father Albrecht Pöhner, founded Gebrüder Pöhner in 1947 as a broker company in oilseeds, vegetable oils, animal fats, feedstuffs and oleo chemicals based products.
Their first office was a small back room in their parents' home, but after a promessing start of the business they were soon able to move to their new office in Hamburgs´city centre, which became home for Gebrüder Pöhner for the next 45 years.
Egon´s and Lothar´s younger brother Gerald joined the company in 1953 cultivating the feedstuff sector very succesfully.
In 1976 Lothar´s sons Ralph and Hartwig joined in. Both had gathered ample experience in international commodity trading with well renowned trading houses, including responsibilities in overseas assignments.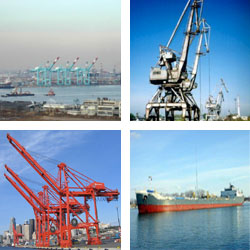 For 13 years the five Pöhners, brothers of 2 generations, worked together until 1989, the year when Egon, Lothar and Gerald retired from active busniess, but still remained in the company for a certain transition period.
In 1991 Ralph and Hartwig decided to move the office to an old villa situated in the outskirts of Hamburg, in the beautiful town Ahrensburg with it´s famous castle, perfect infra structure and easy access to Hamburg´s city centre. In Ahrensburg Gebrüder Pöhner still trades the same products that have been traded since the very beginning: Oilseeds, Vegetable Oils, Animal Fats and Feedstuffs.
Ralph retired in 2013 and Hartwig continues with the company, trading in Vegetable Oils, Animal Fats and Feedstuffs.

Since 2014 Max Prause joins the company and takes care for all the versatile legal aspects connected to international commodity business, the international commercial trading rules and arbitral cases.